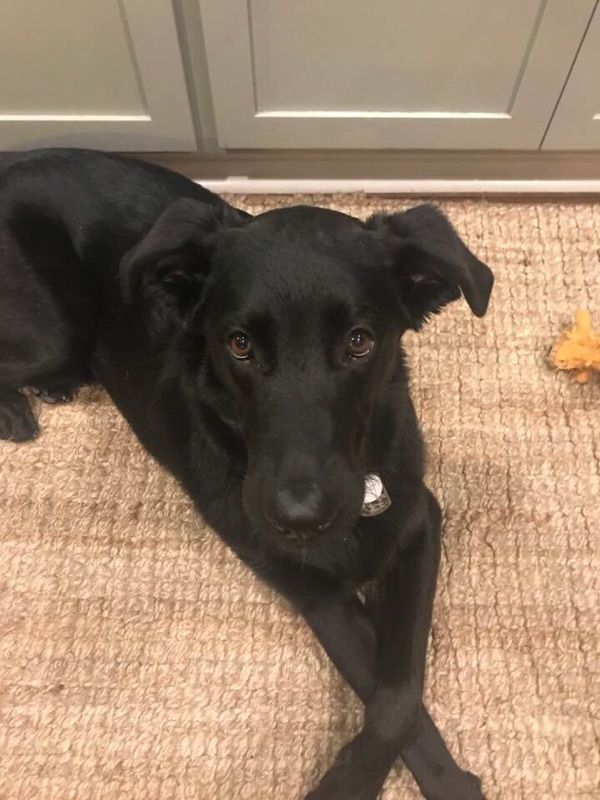 A story to make you smile plus an adopter turned volunteer! Oliver was rescued as a stray on a rural, country road and instantly won the hearts of all the volunteers at 3R Rescue. His energetic personality and quickness to pick up on new commands made him a joy to work with. Alex Sommerfeldt, who assisted 3R with his initial rescue, fell so deeply in love with Oliver that she decided to adopt him and give him a forever home. He is now the fur-brother of Frank - Alex's spunky Dachshund - and together they provide love and entertainment to the whole family.
What makes this story extra special is how Alex also fell in love with 3R Rescue. She is now part of our weekly team of dedicated volunteers that helps with exercise and caretaking of the dogs in our care. She is a professional photographer, occasionally bringing her camera along to snap fun and touching photos while she volunteers.
Alex is the most recent of several adopters that have become volunteers at 3R Rescue. This sense of rescue and community warms our hearts and we'd like to express our thanks. High five...rather..."high paw" to Alex & Oliver!